Careers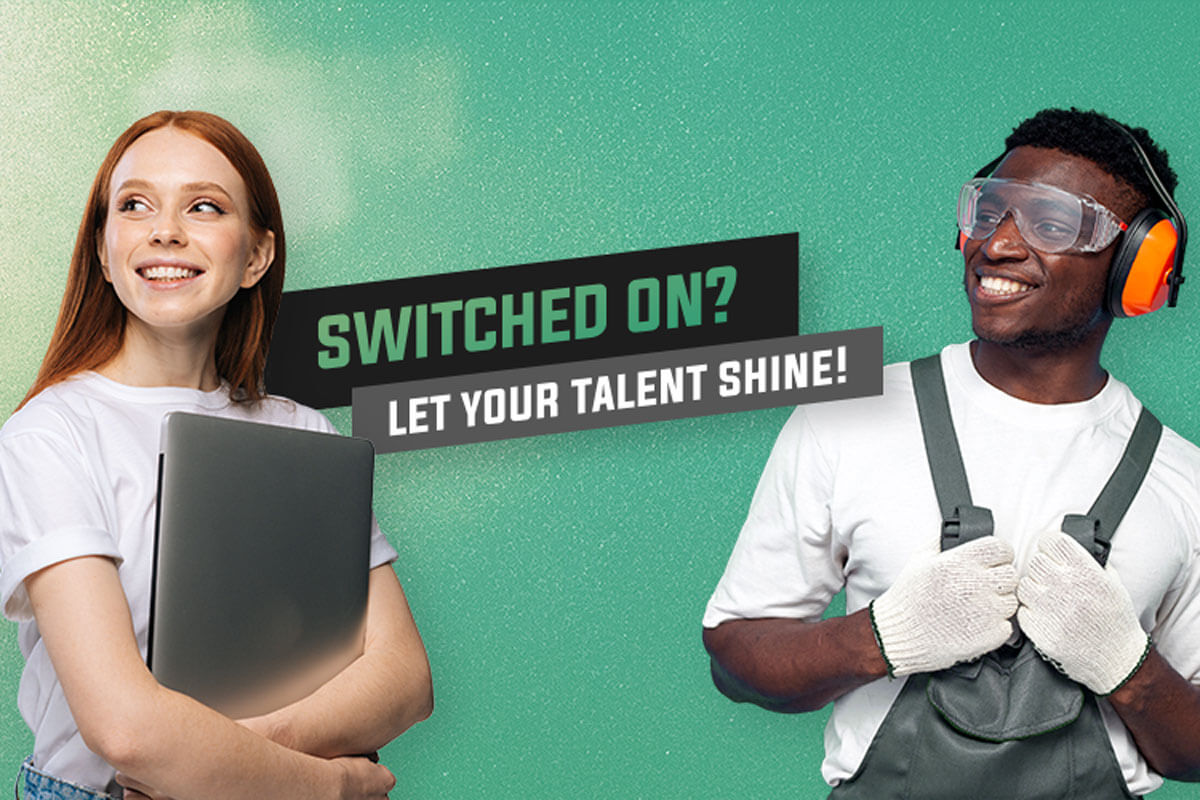 When you choose your employer, you're also choosing a way of life. A work environment. Your colleagues. At Cyclone, we are all about what matters most: putting people first, opportunities to excel above and beyond, and a solid foundation of teamwork. These are the essence of what makes us truly shine.
Cyclone employees are part of a content, energized, and engaged team—one that's up to meeting new challenges daily and playing a vital role in the development of a proudly vibrant, passionate, and daring brand. Not only do we encourage collaboration, we also place the team at the heart of an incredible human-centred adventure.
That's why Cyclone offers initiatives such as a better work-life balance, hybrid work, community engagement, flexibility, employee support, and much more. Because life outside work also counts!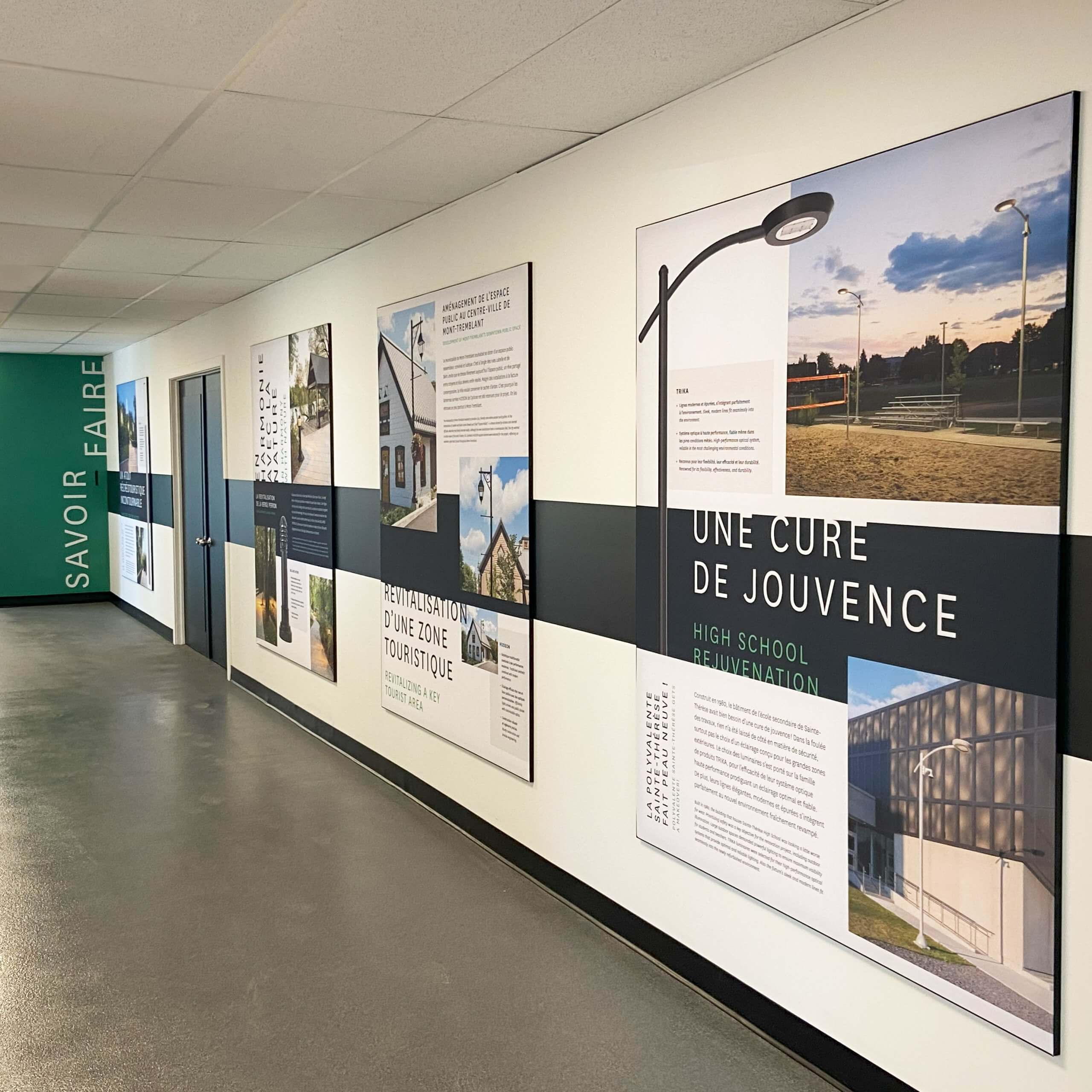 Cyclone is a member of the Acuity Brands family, and we proudly design, develop, and manufacture high-end luminaires and outdoor accessories. Since our foundation in 1999, we have maintained our philosophy of excellence—one based on quality, performance, and durability. We employ a wide range of professionals and favour inclusive hiring, which allows us to contribute to a local economy that's dynamic, diversified, and sustainable when it comes to production and manufacturing.
Welcome to the production facility!
As a Quebec company that creates and manufactures high-end technology products, Cyclone is dedicated to our production facilities. You don't require assembly experience to join the team. We'll provide all the training you need. Plus being a member of the production team can provide a door to new challenges beyond the role you were hired for. Rest assured that you can progress and develop skills in different areas of the company—from production and beyond. Future opportunities await!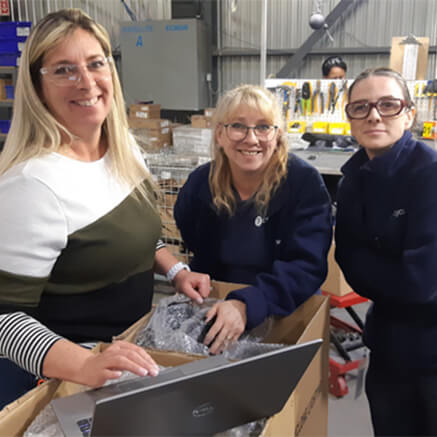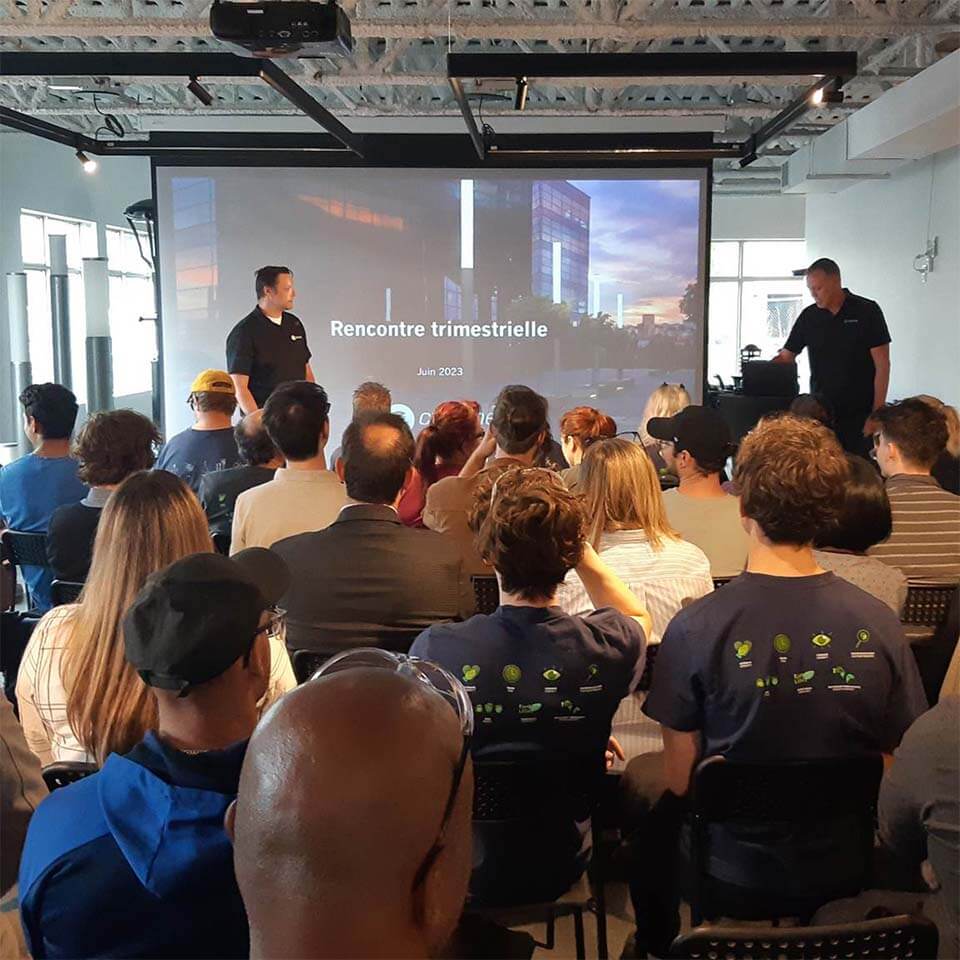 Cyclone is proud to be a multidisciplinary, multi-faceted team of professionals. Every division is made better by working in collaboration with others. Our offices are located next to the production facility—a proximity that creates a company culture based on the sharing of expertise and skills.  You will be working with other departments no matter what you were hired to do—from planning to production, sales, client services, marketing, design, and finance. Collaboration is key! 
Spotlight on your career!
If you're looking for an opportunity to excel in a dynamic and stimulating environment, surrounded by positive colleagues who will help you shine, look no further. Come join the team!
Title

Department

Department
Date
 
Continuous improvement and quality engineer

engineering

engineering
11/27/2023
Learn more
- Architectes paysagistes - Sales

External sales

External sales
11/27/2023
Learn more
Packer - production

Production

Production
11/10/2023
Learn more
Receiving clerk

production

production
11/10/2023
Learn more
Production worker

Production

Production
10/13/2023
Learn more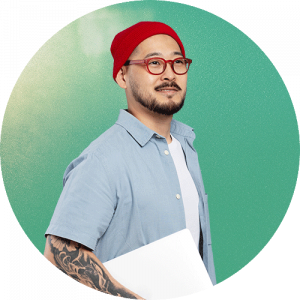 As a Designer at Cyclone… You'll be free to unleash your creativity when it comes to designing lighting systems and detailed drawings. You'll also be responsible for producing manufacturing, assembly, and installation drawings. If you're at ease with design software, 3D modelling, and problem solving—as well as teamwork—this may be the career for you!